Italian Sparrow
Italian Sparrow Passer italiae
In July 1975, our friend Hein Rijven, ornithologist, conservationist and mountaineer had finished his medical studies in Leiden. On the eve of his journey to his beloved Italian Alps we discussed the curious position of the Italian Sparrow which he intended to study closely. Alas our friend did not return but died in National Parc Gran Paradiso in a climbing accident.
In early May 2011 family and friends planned  a get together in honour of our friend in alpine Italy. My friend Hein Doeksen and I took the opportunity to observe Italian Sparrows or the presence of influences thereof during the trip which led through  Zone A of the map in figure 1 in Päckert et al,2019.
It turned out that an undescribed phenomenon i.e. the dark upper bill of the female Italian Sparrow is most  helpfull in recognizing italiae influence from Bern in Suisse onwards.
Ecology-and-Evolution-2019-P-ckert-Genetic-admixture-despite-ecological-segregation-in-a-North-African-sparrow-hybrid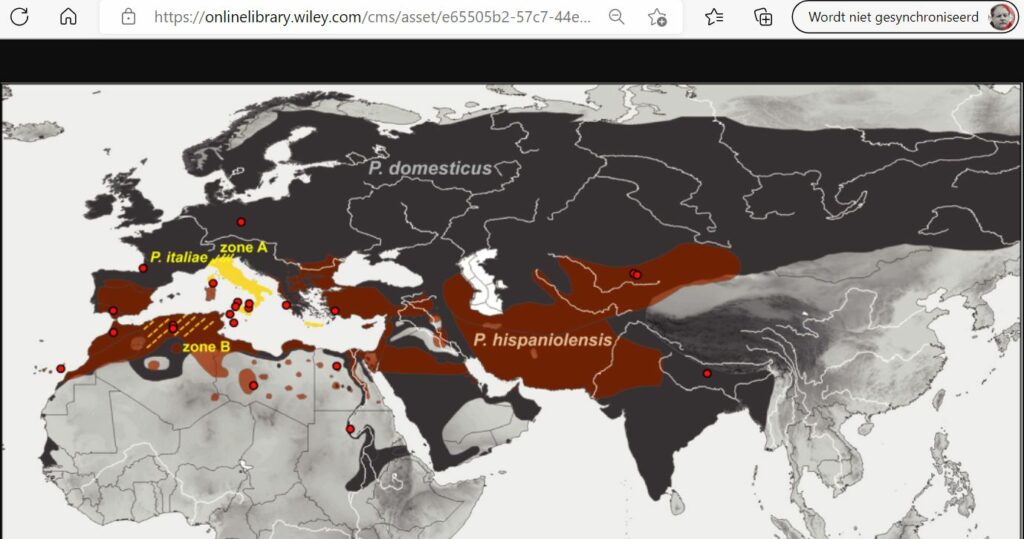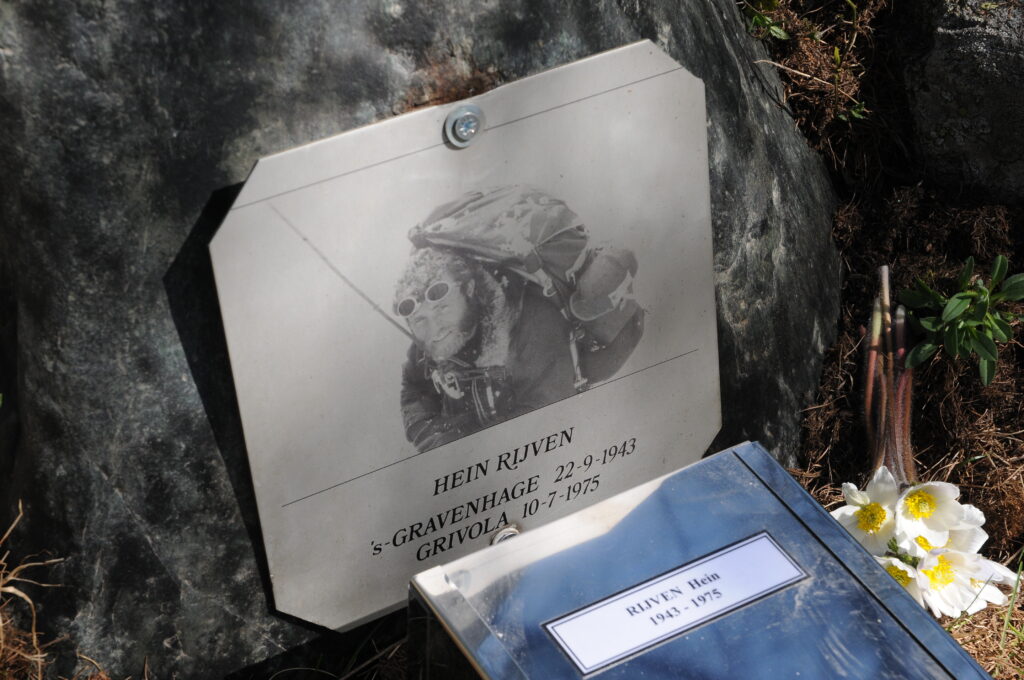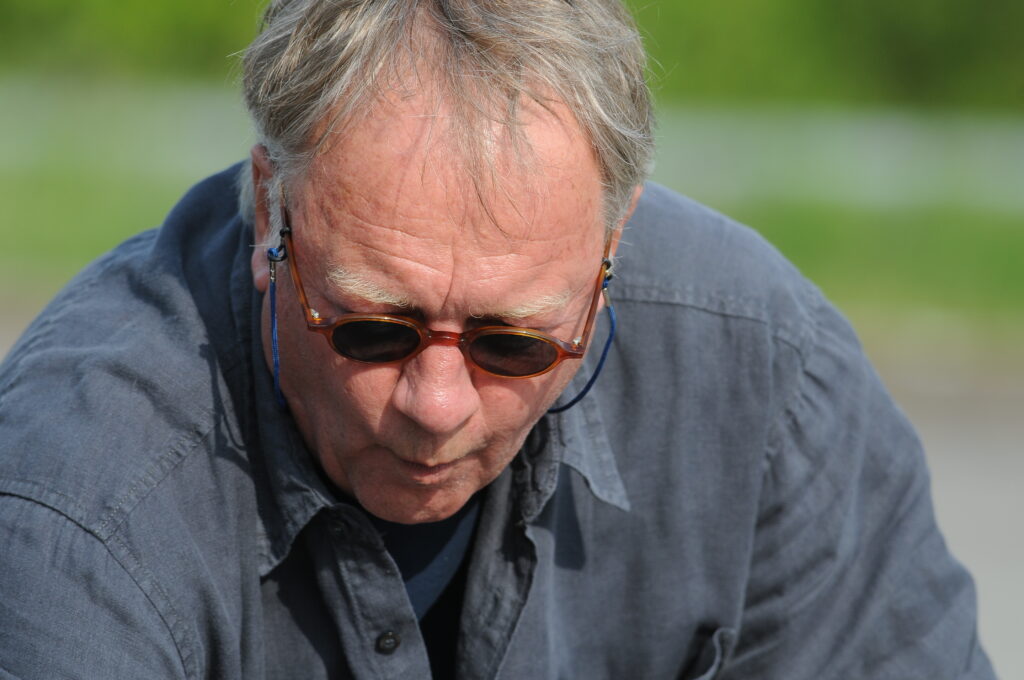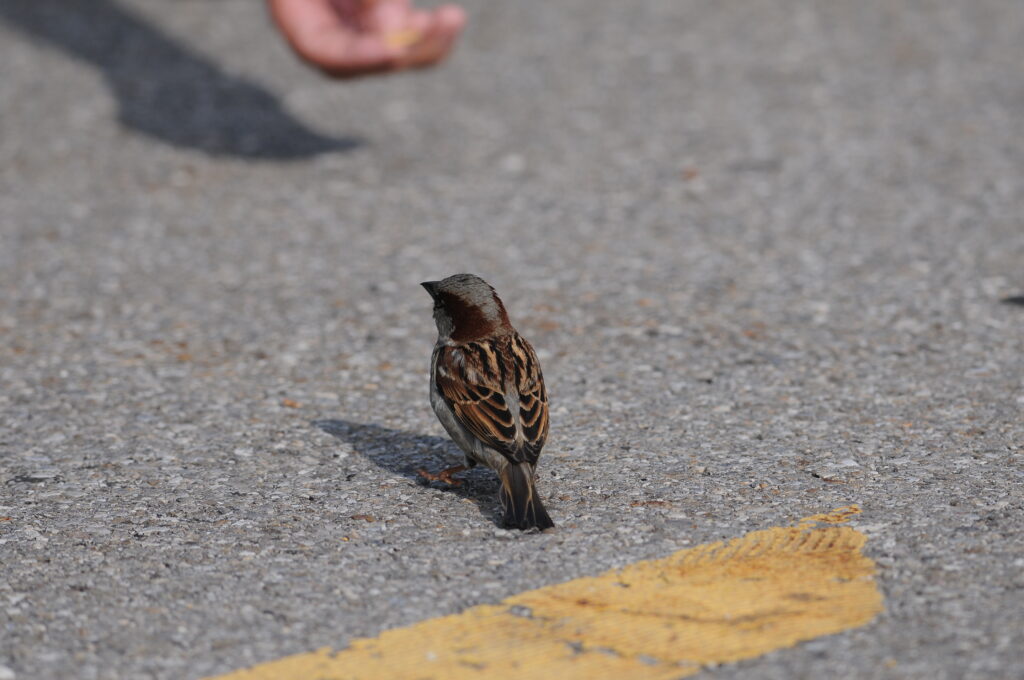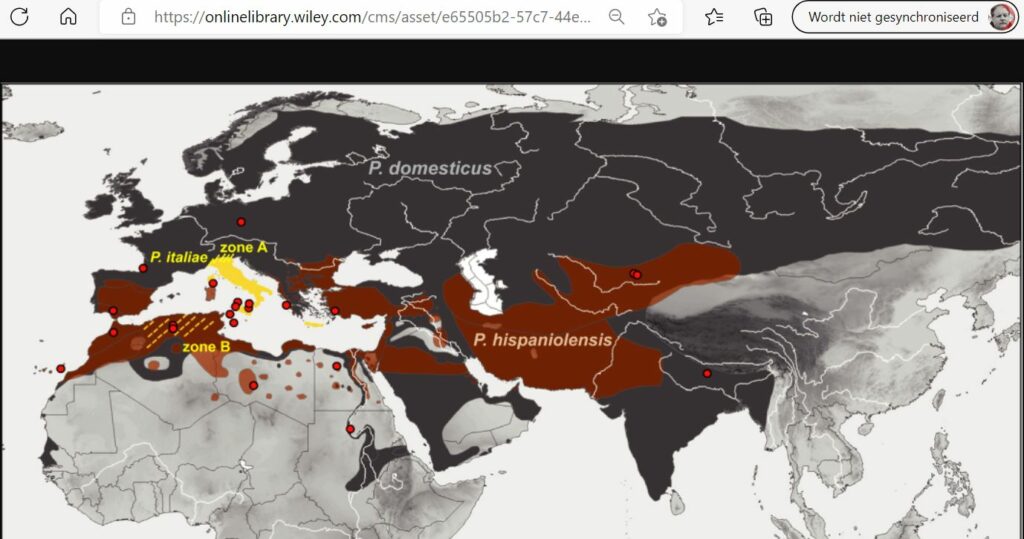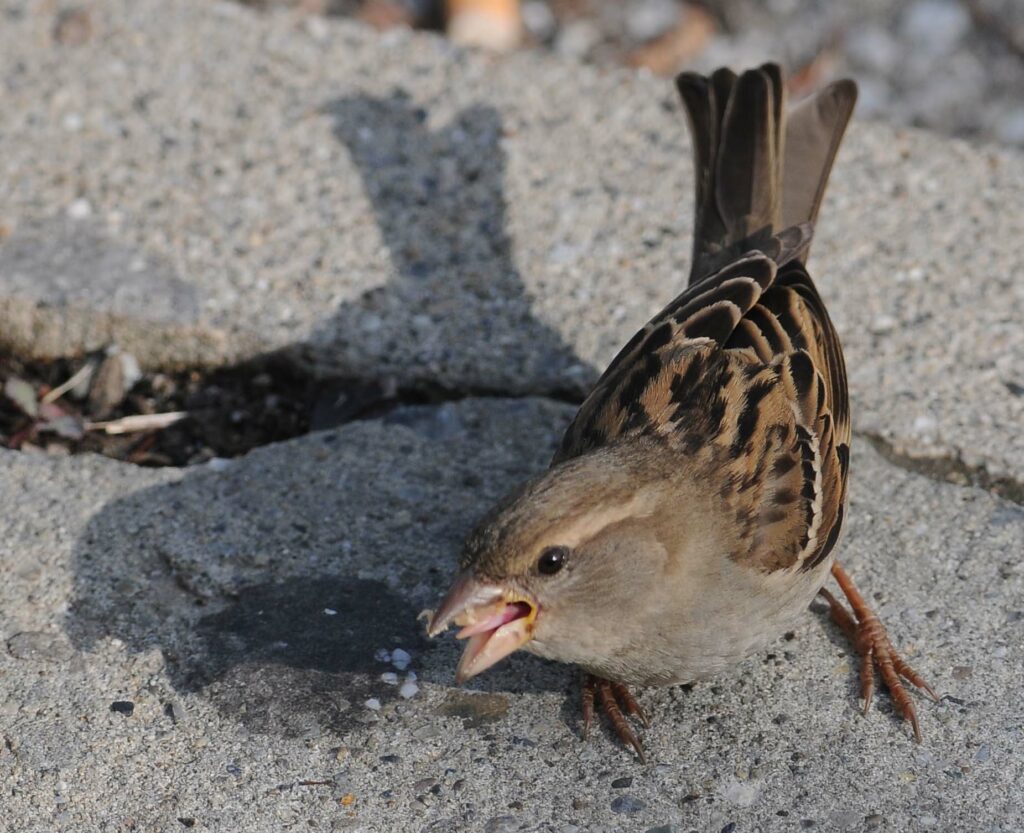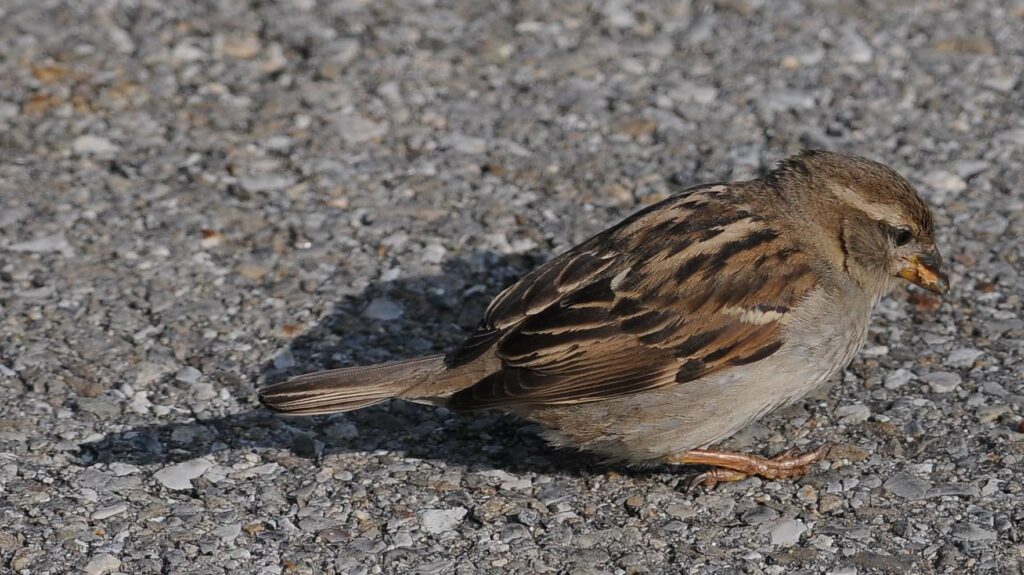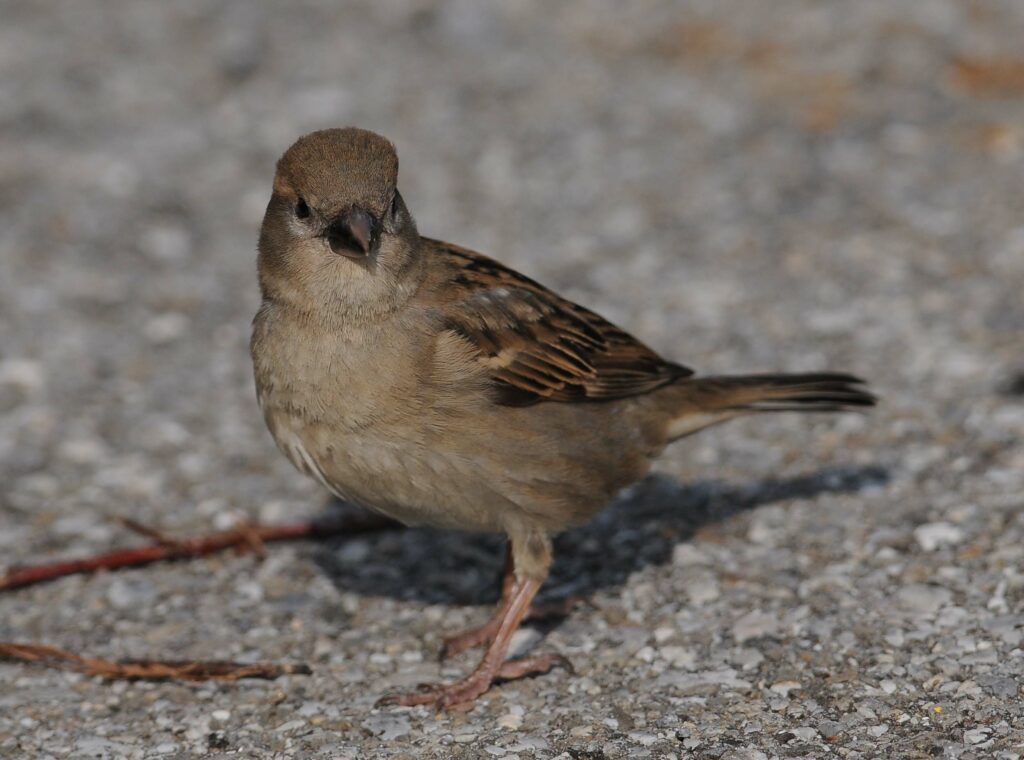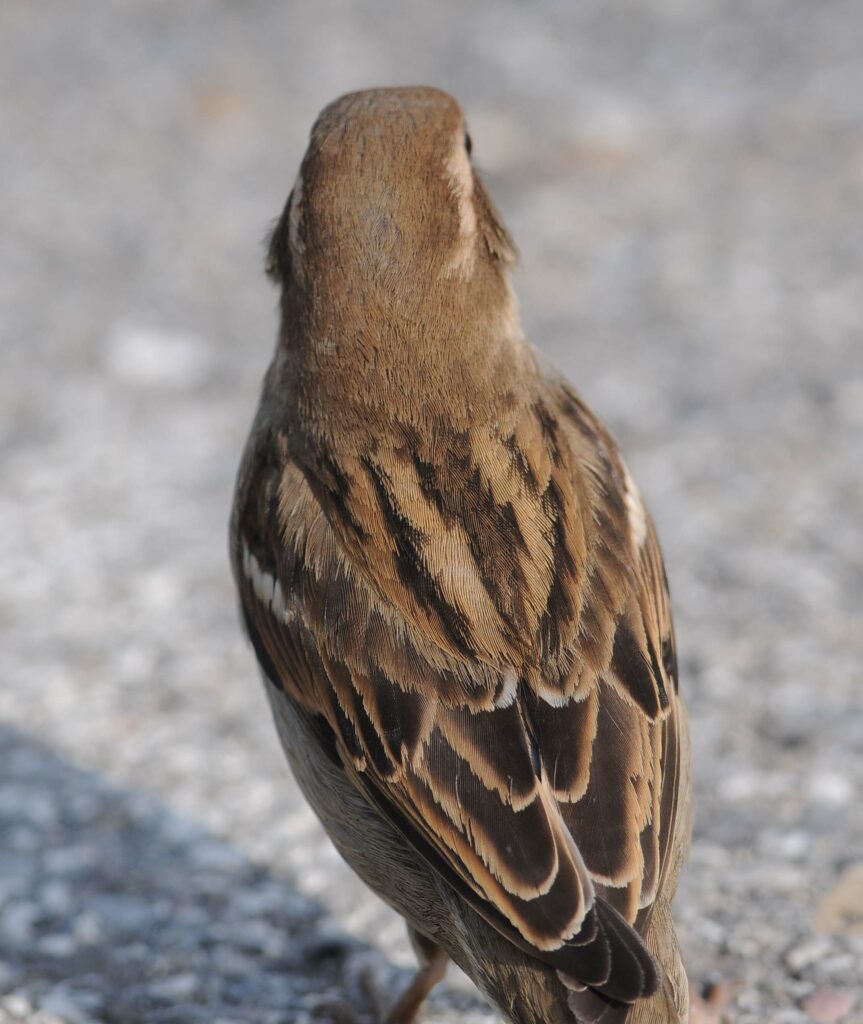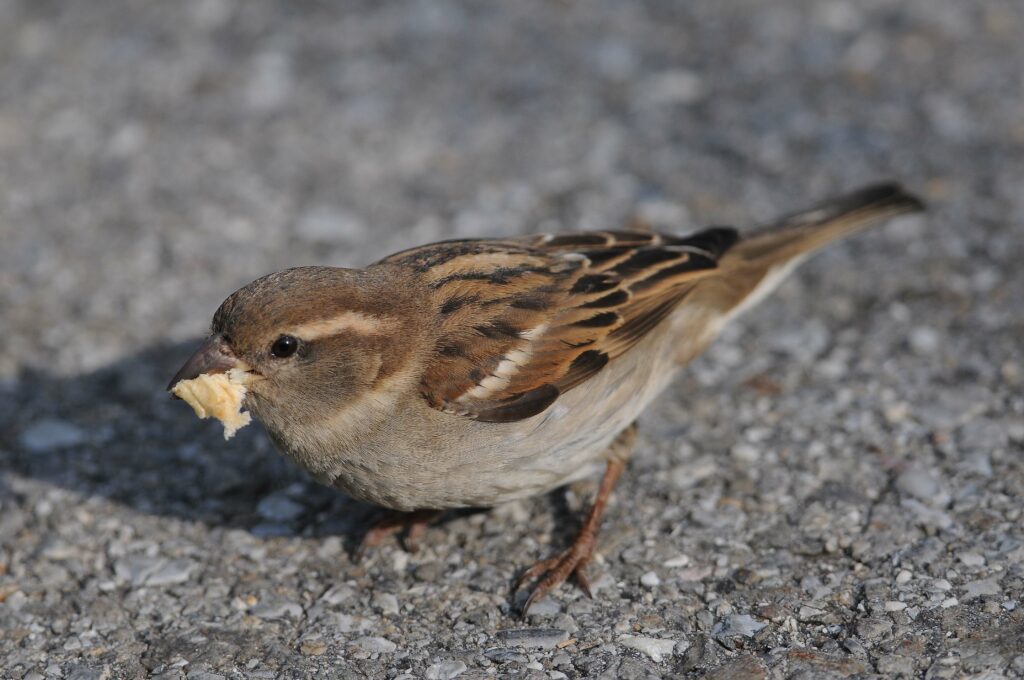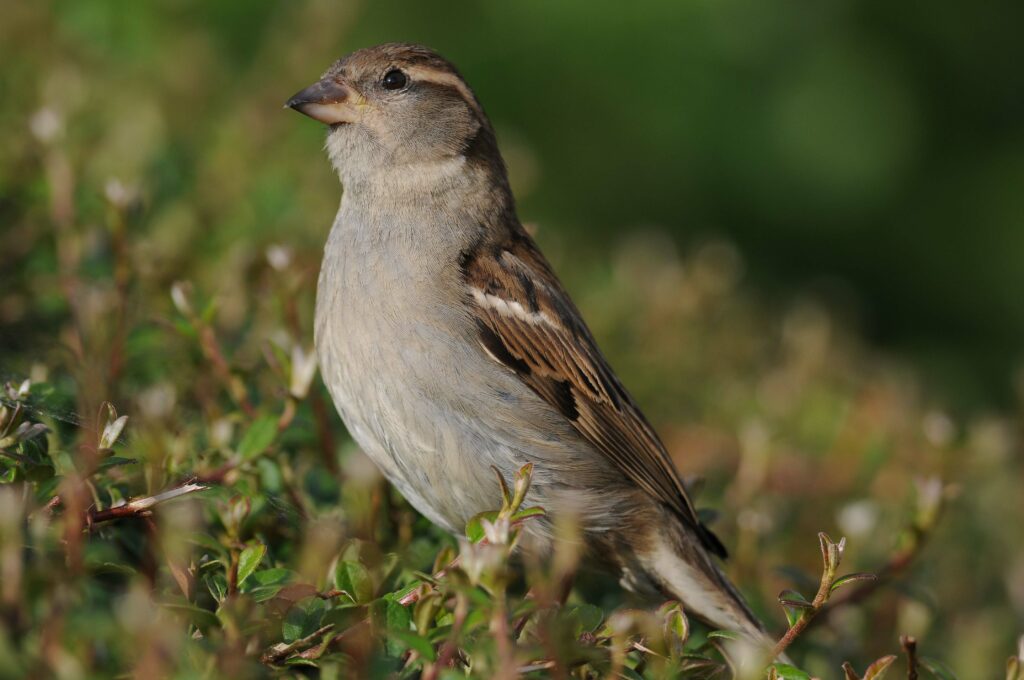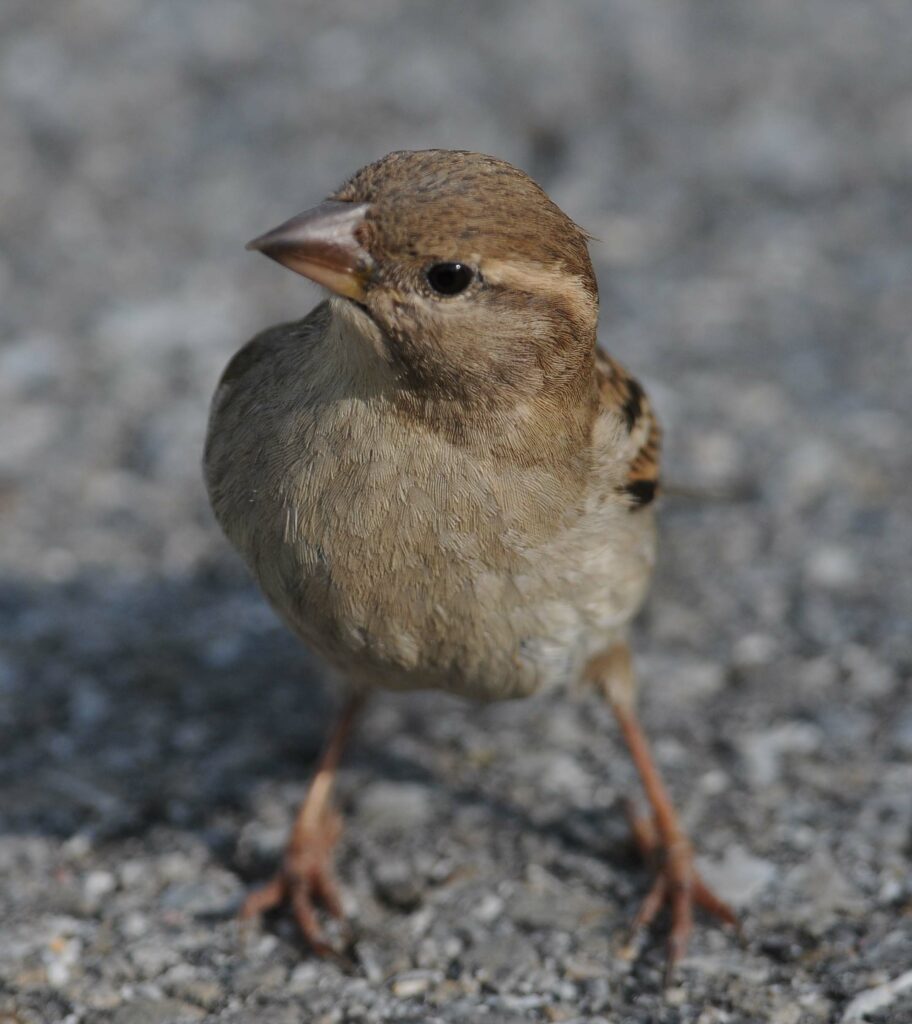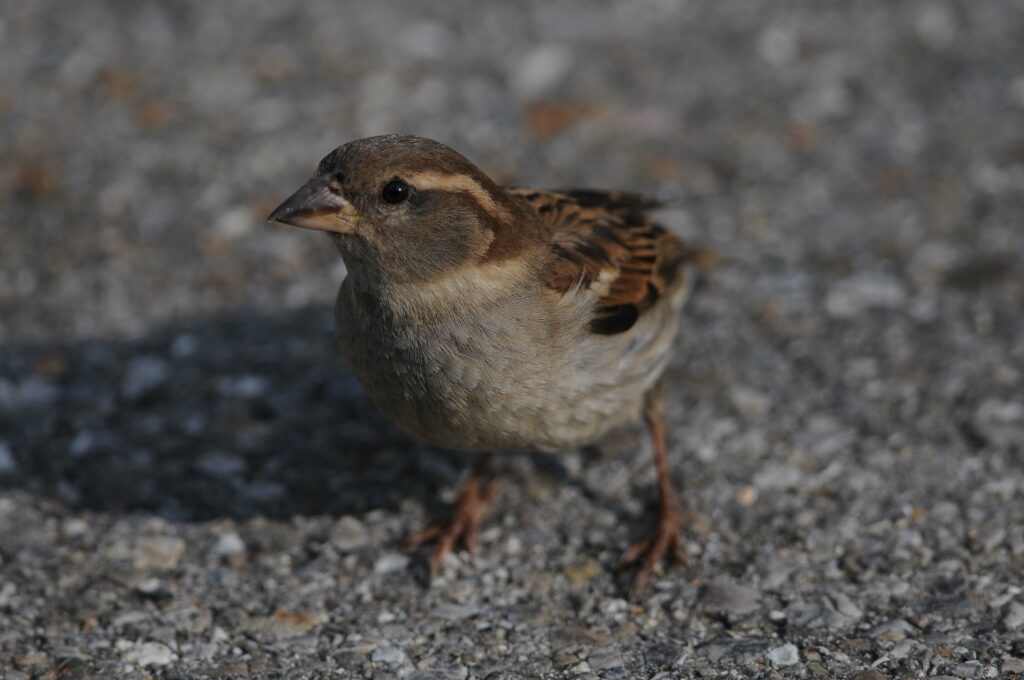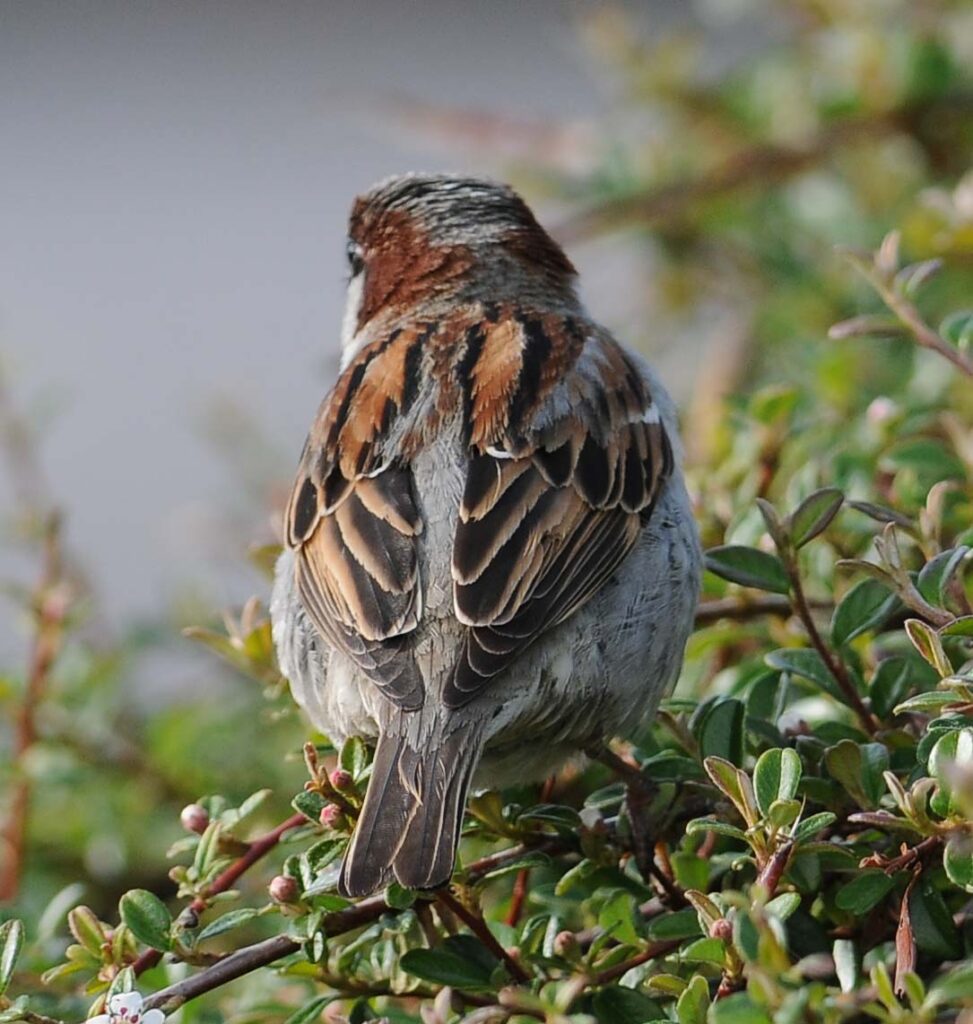 13.House-Sparrow-Passer-domesticus-ad-male-03052011-2572-Bern-46.57N-07.27E-Suisse-c-Norman-Deans-van-Swelm-1024×680